Brief Understanding of Condition Monitoring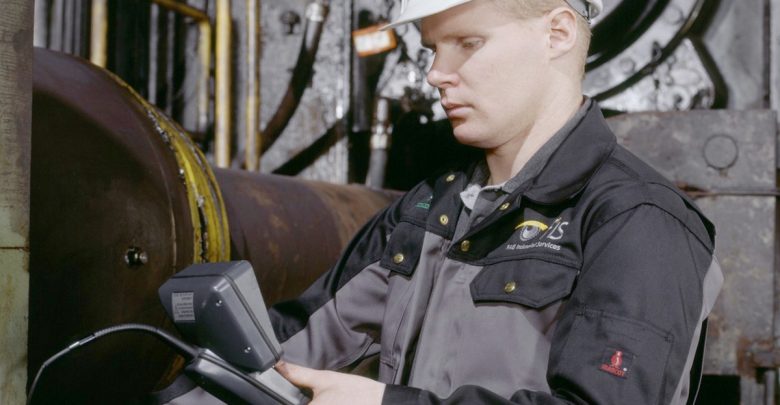 To gain an optimized and malfunction-free operation of complex machinery and plants, rest assured that it could be achieved through condition-based maintenance. Most companies would make use of vibration diagnosis as a preferred method for condition monitoring. Using vibration diagnosis, you could detect any kind of damage in complex machinery at an early stage.
It implies that damaged components could be replaced, as a part of planned downtime. You could avoid unscheduled downtime. It would be pertinent to mention here that based on the kind of machine and its importance for the production process, condition monitoring could easy be carried out through continuous monitoring or regular monitoring.