Finance
Should you really go for a personal loan?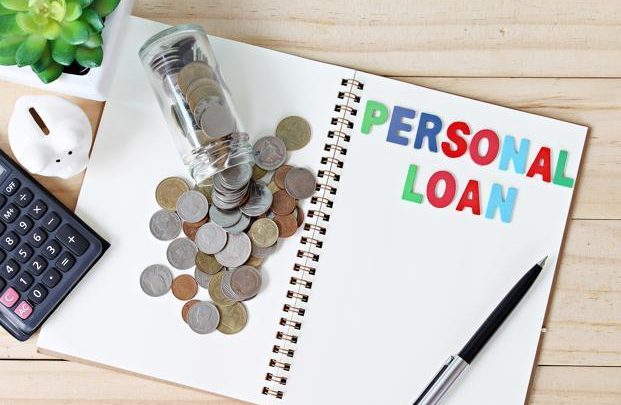 Personal loans are attracting a good number of borrowers these days. While some financial institutes or NBFCs lure loan seekers with low interest rates, others provide pre-approved loans. Some other unique features of a personal loan are,
It is an unsecured loan. This means no collaterals need to be deposited to get the loan.
The interest rate depends on the CIBIL score; better the score, lesser the rate of interest.
The banks do not ask the reason why the personal loan is needed. The amount can be used to repay debts, buy cars, pay real estate down-payment, cover travel expenses, etc.
The timeframe of repayment is flexible; generally, borrowers get 1 year to 5 years to repay the loan in Easy Monthly Instalments (EMIs).
Does this mean that personal loan (also called lifestyle loan) should be taken anytime? Well, no. After all no loan comes without an interest! Some reasons when a personal loan is really needed are
To cover academic expenses
Good education does not come cheap these days. Besides admission and tuition fees, there are other expenses which are involved when one decides to get into a premier MBA, engineering or medical college. A personal loan can cover the additional expenses which an education loan does not.
To cover medical expenses
Not all medical costs are covered under Mediclaim or health insurance policies. Outdoor medical expenses like medicines, doctor visits and injection costs can be easily covered by a personal loan. You can even take an advance loan and keep the money in bank account so that there is no paucity of funds during exigencies.
For debt consolidation
Personal loan is a great way to pay off the whooping outstanding on credit cards. If you are unable to pay off the debts on time, it can damage your CIBIL score. A loan can solve this issue.
So, while personal loan is a great option to solve the need of instant funds, it should be the option only when there is an actual need of money. Some reasons to avoid taking personal loans are:
Starting a business
There are special business loans available for startups at low rates of interest. Instead of a personal loan, this is a better option to get funds. If the business is attractive and has good potential, you should try to get funds from venture capitalists.
On behalf of someone else
Loan seekers with low CIBIL rating sometimes face difficulty to get personal loans. They try to get loans in someone else's name. Unless you are 100% sure about the credibility of a person, it is better not to take a loan on his/ her behalf.
So, the main criterion of considering a personal loan is to analyze one's need more than the eligibility. In a situation where a loan offer is extremely lucrative, you must control your temptation, and analyze the impact of taking a personal loan on your financial position in present as well as in future.