Finance
5 Tips To Help You Save On Your Car Insurance Premium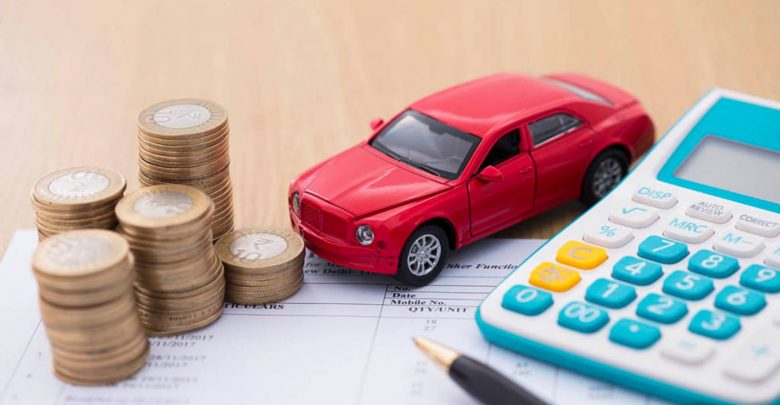 You got home your dream car, congratulations! Did you know some statutory compliances come with owning a car? Registration documents, pollution certificate and insurance. While registration documents and a pollution certificate are self-explanatory, most car owners try to overlook the importance of car insurance. The primary reason being the annually recurring cost. You might not always file a claim for damages, but it is better to have your car insured with appropriate coverage in case of an unforeseen mishap.
We have compiled five tips that will help you save some bucks on your car insurance while you get an adequate protection plan –
Surf before you insure
The internet age has opened up new possibilities. There are a variety of car insurance companies, and each one has a unique selling proposition. You must check for the various plans across different insurers. Not only while buying, but also at the time of car insurance renewal, you can run a check to see for any other insurance company offering a competitive deal. Most owners consider a car insurance policy as a means to avoid the legal hassles and opt for the cheapest plan. Whereas this might not be the best option as an inexpensive plan might have limited coverage.
Opt for a plan with higher deductible
A deductible is that component where the insured has to bear expenses before your car insurance benefits kick in. An insurance cover with a higher deductible would reduce the amount of premium. But the flip side to it is higher out-of-pocket expenses at the time of filing a claim.
Avoid filing claims for minor expenses
When you notice minor scuffs and scratches on your car, avoid filing a claim to your insurer. The owner can bear these small expenses. The insurance company awards a No Claim Bonus (NCB) for every claim-free year. The percentage of NCB is significant, starting at 20% up to a maximum of 50%. This bonus percentage is in the form of a reduction in premium amount. When compared to the premiums, the concession offered is substantial. So it is advisable you do not file claims for expenses that are well within your reach.
Avoid a lapse in policy renewals
When there is a lapse in your car insurance policy, you need to apply for a fresh insurance plan. This means all the benefits that you earn in the form of no claim bonus are no longer available to you. Losing out on a no claim bonus would significantly increase your premium amount. So it is better to make sure your car insurance renewal is in time. Set a reminder or opt-in to receive renewal reminders from your insurer.
Choose your Add-Ons Wisely
Selecting the right set of add-ons will help in optimizing the premium amounts. Make sure you only opt for those add-on covers that truly add value to your car insurance coverage.
Although some factors are beyond our control like age and condition of the car, the tips mentioned above can help you save a handful of premium. Do not forget to use a car insurance calculator facility available on the insurer's website to compare some of the top deals on your policy.