Finance
Importance Of Theft Cover Under a Two Wheeler Insurance Policy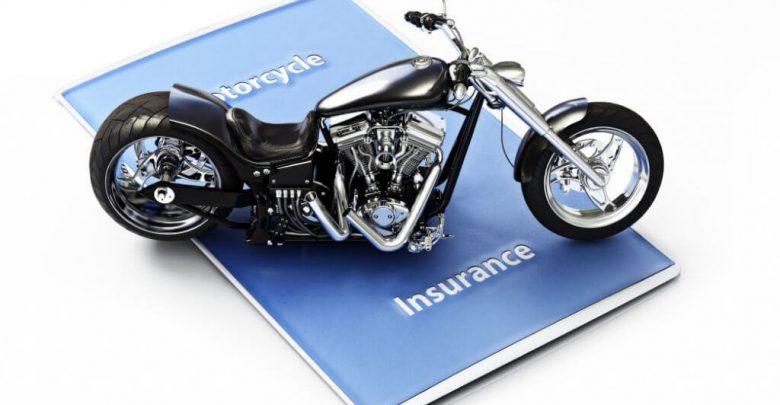 Two-wheelers are one of the most convenient and easy-to-ride motor vehicles. The savings in time by avoiding traffic snarls is unfathomable. With these advantages, there is a preference for buying a two-wheeler. Some auto-enthusiasts skip the standard motorcycles or scooters to buy superbikes to pursue their passion for motoring.
With these increased numbers of two-wheelers, the probability of accidents and thefts also increases. Two wheeler insurance is a way to mitigate any financial risks that might arise with such damages.
But did you know that two-wheeler insurance includes protection from theft? It is an added feature of your two-wheeler insurance policy. This benefit can be availed by opting for a comprehensive insurance plan. While third party insurance for bike may seem the economical option, it is limited covering only third-party liabilities.
A comprehensive insurance plan, on the other hand, covers both personal, as well as, third-party liabilities. You can relax knowing that your beloved bike or scooter is insured with a comprehensive plan that covers damages and theft.
Why is it common for two-wheelers to be stolen?
Two-wheelers are more susceptible to theft as it is an easy target. Mobility is easy in case of a two-wheeler instead of a car. Further, high demand for two-wheeler spares in the black market coupled with an easier process to dismantle makes it more sought by thieves.
What will be the reimbursement amount in case of theft?
The insurer will pay the Insured Declared Value (IDV), which you declare at the time purchasing your insurance plan. IDV is the value that the insurer provides in case of theft or a total loss. Also, the premium for your policy is based on IDV. Thus, it is essential to declare the appropriate IDV when availing a motor insurance plan. Declaring higher IDV will increase your premiums, whereas a lower IDV will cause a financial loss in case of theft or total damage. Using a two wheeler insurance premium calculator will help in declaring an approximate IDV to your vehicle.
What steps do you need to follow to file a claim for theft of your motor vehicle?
On becoming aware of the theft, you need to approach the police followed by your Regional Transport Office (RTO) and lastly your insurer.
Filing a First Information Report (FIR) is the first step. Here you intimate the police authorities and register a complaint.
Next, fill up the necessary forms at your regional transport office (RTO). This is required so that your bike does not get registered in another person's name. Here you will need to attach a copy of your FIR with the stipulated forms.
Intimate your insurance company about this event. The insurer has its own set of formalities where you would be required to furnish a copy of your FIR.
After applying with the above authorities, you need the following documents to support your claim –
Copy of the registration documents along with the car insurance policy.
Copy of FIR along with RTO forms.
Invoice of your car and road tax receipts.
Car keys and photographs of your car.
Photocopies should be submitted in case originals are not available.
Lastly, apply for a no-trace report in case your bike isn't found within a reasonable duration. It needs to be obtained from the police station. This document is important to claim your insurance amount.
Keep in mind the above points as it not only safeguards your vehicle but also gives you mental peace knowing that it is protected.