Business
Planning The Fitting Out Of Your New Company Offices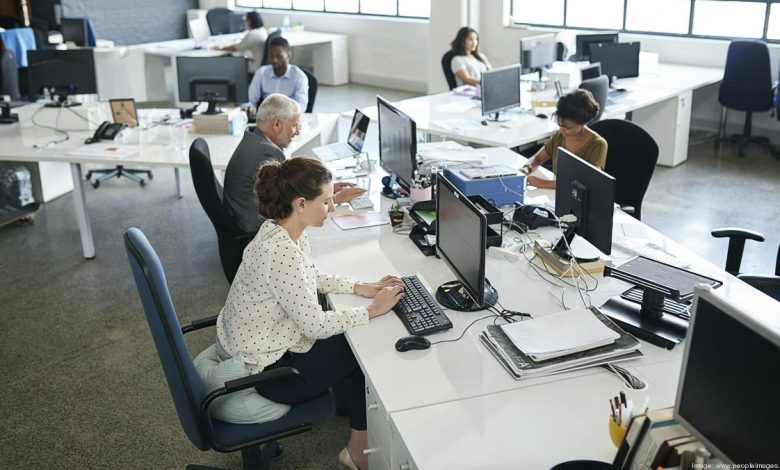 It is an exciting time for your business when you are getting ready to move into new offices, and there are many things you must sort out before it is ready for your company to move into it. You will need to take your time when planning your office design and layout, and ensure you make a space that is comfortable for your employees, helps them be creative, and boosts their productivity. Below you can see some factors to consider for your office design to help you achieve this and create the perfect working environment for your business.
The Floor Plan Of Your Office
You will need to take your time deciding on your office's floor plan and where each department will be in the new space. You need a layout that helps the workflow be smooth within the space and ensures each department has plenty of room. Once you know how much space each department requires, you need to find a way to divide the space in your office.
Partitioning The Spaces In Your Office
You can use various types of partitions in your office layout to divide the area and break it up into different sections. If the building is dark, consider using single-glazed partitions from glasspartitioninguk.co.uk, as these will divide the area and look fantastic but also allow plenty of natural light in the office space. There are many types of glazed partitions and non-glazed ones, depending on your preferred aesthetic and budget.
Your Office Ceiling
Depending on the building your office is in, it may also require a ceiling to be installed, which can help you hide cabling and ducting and reduce noise levels. You can use sound-absorbing materials that can reduce the noise levels in your office and make it a much more comfortable place to work. However, you may be lucky, and the ceiling is already installed, reducing how much your office fit-out will cost your company.
Your Office Lighting
The lighting in your office is another vital aspect to consider, and you will want as much natural light in your office s possible, but you will also need electric lights. Invest n LED lighting for your office, and their additional cost can be repaid many times over on the money these energy-efficient bulbs save and how long they last.
The Office Furniture
You must also invest in quality office furniture that is hard-wearing and also comfortable for your employees. If the office desks and chairs are uncomfortable for your employees, you will not get the best work out of them, and bad backs and shoulders can lead to increased absenteeism. Invest in comfortable quality furniture that is durable and has a warranty, and you can create a comfortable environment for your employees.
The Colour Of Your Office
The colour scheme of your office is another vital factor to consider, as this can significantly impact your employees and their productivity. You may want to avoid using your corporate colours and instead research which colours can help boost the creativity and productivity of your employees, and you can click here for more information on this subject.