Business
How To Keep On Top Of Your Business Finances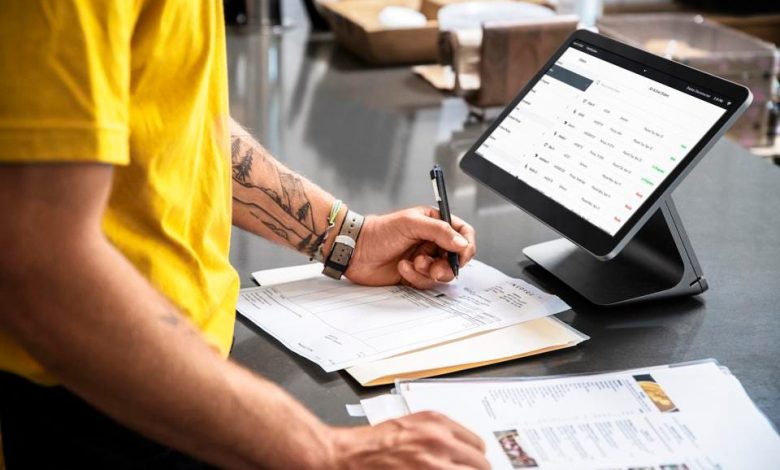 One of the most important aspects of business management is keeping track of your finances. And there's no better way to do that than with accounting software. These tools not only make bookkeeping and accounting simple, but they also provide valuable insights into your business' performance.
Here are just some of the benefits you can expect from accounting software:
Streamlined Bookkeeping
Accounting software streamlines your bookkeeping process by automating most routine tasks and making it easy to track your expenses. You can enter expenses directly into your account by simply taking pictures of receipts with your smartphone, or via cloud-based services like QuickBooks Online. No more lost receipts or scrambling to sort through piles of paperwork at the end of the month!
Easy Financial Reporting
Automated reminders make it easy to stay on top of payments and keep current on all your financial obligations. And with the help of your accountant, you can easily prepare financial statements and reports to help you make informed business decisions.
Improved Cash Flow Management
With easy-to-use dashboards, you can see at a glance how your small business is performing – from cash balances to accounts receivables and payables. And you can track key metrics such as monthly revenue, sales forecasts, and tax obligations. This insight will help you stay on top of your financial priorities and make strategic decisions as needed.
Simplified Tax Preparation
With accounting software, preparing your taxes is easier than ever. The software automatically calculates sales and payroll taxes so you can accurately report your income and profits on your taxes. Plus, it provides automatic backup for your financial data should disaster strike. Best of all, since everything is automated, there are no surprises come tax time!
Choosing the right accounting software for your business can be confusing. Many options offer similar features, making it difficult to determine which one is right for your business. But it doesn't have to get complicated. That's why it's important to do your research before making a purchase.
Consider Your Business Needs
Small business accounting software comes in a variety of forms, from simple, spreadsheet-based accounting to more complex, web-based solutions. Software packages that offer the most features are generally the most expensive, so it's important to know what you need. Cost is one factor you'll want to consider, but you'll also want to look at ease of use and functionality. For example, some software allows users to add custom fields to their records to track specific data. Finally, you'll want to consider the level of support you receive from your provider.