Business
How to Create Super Effective Page Titles for SEO?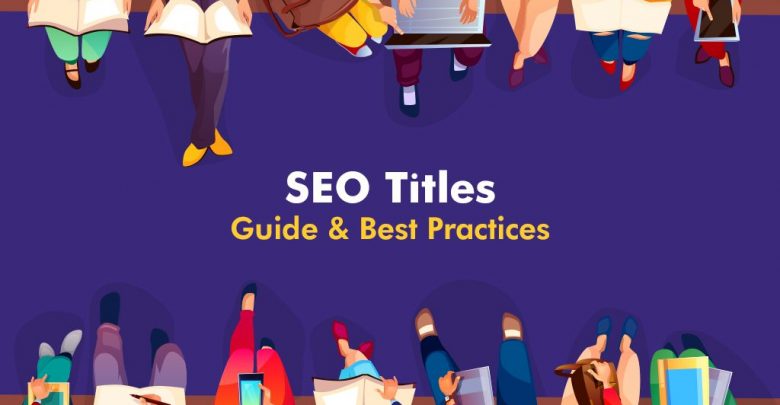 Creating effective page titles for SEO is very important as the title tag is the first and foremost thing your visitors will see in the SERPs. It is also one of the most essential aspects Google makes use of to ascertain the topic of a webpage. This is why titles are important to SEO agency.
Purpose of Page titles for SEO
A page title helps you in achieving two goals: it helps you rank for a keyword and makes user click through your page.
Click through rates or CTR
Google makes the use of click through rate or CTR to determine how relevant you are for a certain keyword. If your CTR is lesser than the number than the Google expects for a specific place, then your ranking may significantly plummet. The vice versa is also true, hence, a title can also get the people to click through your page to rank better.

Your page title and focus keyword
When you have a good focus keyword for your article, ensure to put that keyword in your page title. As page title is one of the Google's most essential ways to determine the page topic, so always have the focus keyword ready or else it will damage the chance of your ranking. As users can easily scan the search results so it is important to make the title catchy. In other words, you need to have the focus keyword in the beginning of the page title to gain more clicks as Google will highlight those keywords when users are searching for it. Usually, when optimizing for high competition keyword, you can have the keyword at the beginning of the page title. This way you can make it unique by adding a word or two in front of your focus keyword and indenting your result.
To conclude, the gist is to invest more effort in coming up with good page titles. When you optimize some page titles after getting published, that works as well. This holds true if you are already having a good rank but not getting many clicks.