Business
How to Choose a Video Surveillance System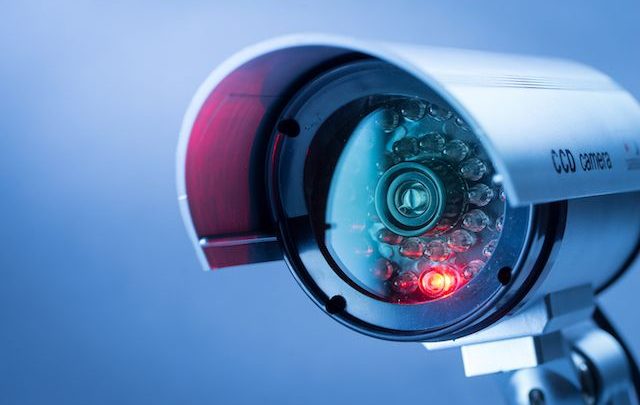 Simply the Best in Security
When in the market for any type of electronics, especially anything such as a video security system, mainly because with security systems, protection and security of property is only a part of the entire picture. Depending on whether for commercial, industrial or personal use or any combination of all 3, it is always best to first consider what is in need of being protected then there is cost of not only the physical system, but also, the monitoring be it a third party service or in house, capturing video or still shots or both, etc. These are just a few of the considerations when deciding on a video surveillance system of any type and in efforts to help with some of those questions that most usually have as well as helpful ideas and reminders, listed below will help with clearing some of the fog and confusion up that may be clouding the way. This is by no means a comprehensive or complete list of do's or don'ts or anywhere near complete, it's only meant to help inform and point out the differences to help with getting started on the security and safety path one may be starting to travel on.
Resolution – HD or SHD
Well, HD (High Definition) and SHD (Super High Definition) are just two of the many different resolution types as well as black and white or colorized. Just remember the higher amount of pixels per square inch the clearer the picture you will have which means basically the difference in when viewing footage or photographic photos being able to seeing clearly what someone looks like and what they may have done to just being able to see just figures movement or very grainy unclear video or picture evidence which could mean the difference between being made whole and taking a loss. The best advice is this, get the highest resolution camera that you can afford; it will pay for itself in the long run.
Indoor, Outdoor or Both and Wireless or Hardwired
These are basically the starting point, most choose both in and outdoor which means that weatherproofing is a must along with consideration for the elements like rain, heat, cold, etc., must be considered as well as how many cameras should be enough to cover the entire perimeter of the area the owner wishes to secure. Remember the greater number of cameras is one factor in calculating the cost. Also, decide whether it will be a wireless system or wired, will the monitoring be on site or off site and time frame. (24 hours daily per month or year etc) Or will monitoring be just during closed hours or not on premises.
Monitored or Recorded
There are advantages to both types and most businesses usually have both going, especially big businesses, for loss prevention more so than anything else, however, a video surveillance system that the private citizen would generally choose is the recorded type unless they have a paid remote security service. This means that the system is recording activities that are captured in its viewing range and stored for later viewing if needed. It's also a good idea to have the system equipped with motion sensors so that unless a motion is detected the system is not recording.
Just remember to always research every type system thoroughly, not just type or size or brand, but take a look at as many different systems as possible, from as many dealers as possible, ask as many questions as needed to get a complete picture. However, when talking with the different people on systems, remember that everyone puts opinions in their observations, meaning that if asking 10 people which system is the best you'll get 10 different answers. So, until able to test out for yourself, brush opinions aside and just note the facts, because what may be the best for one person may not be for another, remember, the security system you purchase is for protecting you and your possessions, not theirs, so if there is something that you don't like about one move forward until the perfect system for you comes up.