Business
How to Choose an EHS software for your company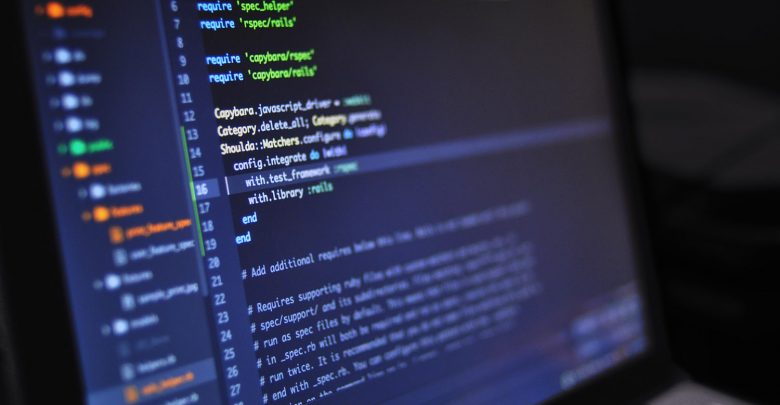 Companies should have the absolute responsibility of caring for their employees health, ensuring the safety at the workplace and minimizing the damage they may do to the environment. As an EHS manager, it would be your job to ensure that the company is on track to fulfilling these responsibilities as well as supporting the general vision of the company.
While it is generally not easy to keep track of EHS as it is extremely a broad field, there are many available tools that can assist you in making decisions and monitoring the status of the company's EHS efforts. And the main component that can help you execute your company's EHS policies is the EHS software. As it name suggests, EHS software is simply an application or a group of applications dedicated to ensuring that the company stays true to its commitment to EHS.
Probably one of the hardest decision that an EHS manager has to make is to choose the EHS software for his/her company. Because enterprise software usually costs a lot of money, this expense have to be thought of long and hard before making a commitment. This article will help you decide which EHS software you should purchase as well as making sure that you have factored in all the necessary information.
Purpose of EHS Software
Before deciding to buy EHS software, you should first truly understand the need of having to buy one. You might think that EHS have been in practice even before the advent of computer automation. Why start now when the budget set aside for enterprise software could be used for something that has direct impact like a new set of safety gears for your workers. The obvious answer to this question is to reduce human error when logging information. Pen and paper, and even spreadsheet applications are prone to mistakes especially for data collected through work outside the office. Imagine having to log respiratory fit test results while covered in smog – this is an example of some of the harsh conditions where automation holds much value.
Another reason, albeit less obvious, is the capability of software to seamlessly perform analytics on data gathered in it. Features such as data mining, forecasting, risk management, and various reports can be quickly obtained to be used for decision making processes. This makes EHS software part of a subgroup of software called decision support systems.
With automation, certain processes are also sped up which has many positive implications in the operations of the business. These include quicker data logging capabilities and automated report formulation for faster decisions.
With that in mind here are the factors that you should consider in buying EHS software.
Integration
Any software savvy personnel will tell you that the best time to integrate software is when the business is just starting out. If you are in such a scenario then you are one of the lucky ones. Some are not so lucky with already having a system in place and having the EHS software barge in to try to alter the paradigm.
Integration usually starts with identifying the system that is already put in place. This includes summarizing the processes, trying to identify the steps needed to perform tasks that make up the EHS cycle, and knowing where to start and stop the logging of data.
As mentioned earlier, integration at the beginning is not so difficult. As the design of the software chosen is already considered before the system is put in place, any discrepancy should be minor and thus allowing the EHS manager freedom on how to incorporate the EHS software. The trouble happens when the old system has to be migrated to a new one. If there is already a software system in place, then there might be a way for you to be able to continue as if unimpeded by simply transferring old information from the existing system to the new one. There are cases however where this is deemed impossible in such cases as having incompatible storage types.
What will be the ultimate test however is if the existing system is tracked by pen and paper and thus have to be manually typed into the new system should the company decide to carry over the previous information. This will take a lot of work and will not be shouldered by the software company. If have to do this to implement EHS in your company, then you should be prepared to spend money on personnel whose only function is data entry until all the information has been digitized.
Configurability
Buying EHS software off the shelf means having general functions that may or may not apply to your company's needs. While there are already default functions that you will have to buy if you so choose this approach, with modularized software the capabilities can be extended. Configurability in software means having the option of changing the way the software operates to better suit your process.
There are EHS software modules which allows companies to pick and choose which functions they want to spend their money on. This way, the software company can broaden their customer base while the customers only have to pay for exactly what they need.
Some EHS software allows the company to reconfigure the software at the code level. While it may not be the best idea to tinker with the base of the software, this allows for modification of fringe functions or the creation of new modules to be integrated into the EHS system.
Scalability
Businesses grow and this means more users, more data, and more functionality needs. Software should grow with the company whenever the need arises. For most of the more seasoned software companies, this problem will not appear too often as they have already stress-tested their releases to handle maximum load. The software made by newbies or by in-house developers however may need more effort to ensure that it can scale without worry.