Business
What are the advantages of government funding for SMEs?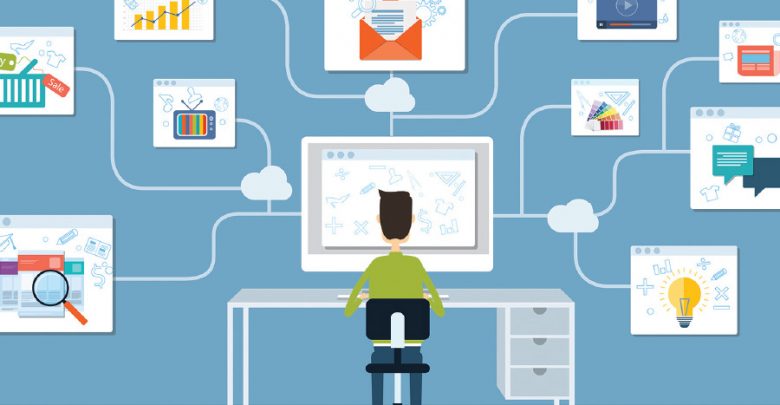 Lack of funding is a very common problem for any kind of SME business and startups. Approximately 77% of small businesses are started on personal savings in the initial months. If you as a SME owner planning to start a small business activity or expand an already existing one, do consider strongly using government funding for SME.
These are kind of non-repayable funds which are given to companies, individuals, educational institutions, charities and more. Think of government funds as free money for business purposes. As long as you have a clear purpose and plan, it may be worth applying for. Just be very careful that you meet the eligibility requirements as they are quite strict about it.