Business
Tips To Find The Best Website Builder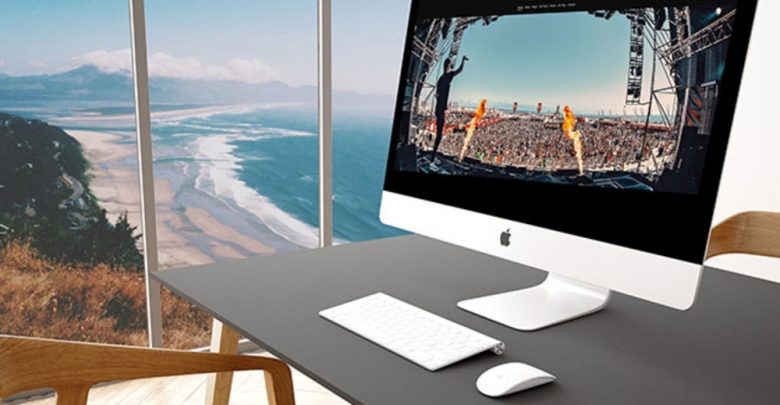 Website builders have brought in new hope for those who want to build a cost-effective website. Moreover, the web-based platforms ensure the flexibilities to edit the templates and images accordingly on a responsive framework. There are even some website builders that offer ecommerce provisions for free. But don't forget to compare website builders before signing up with the chosen one for developing your business, professional or blog website.
If you always prefer doing your own job, this time you can also move ahead to build your own website without hiring a professional website designer or even a developer. Without any designing and developing background, the website builders give you the chance to simply drag and drop the editing tools on the chosen templates. Without knowing the programming such as HTML, CSS, PHP, Joomla etc. you can easily create a website instantly and launch it per your convenience.
Here are some useful tips to find the best website builder—
Read the comparison blogs
Research and find some of the top bloggers sharing their personal tests they have run on the top website builders. There you'll find the detailed discussion of their personal analysis of each website builders. You have the freedom to trust their verdict and choose it accordingly before creating a website.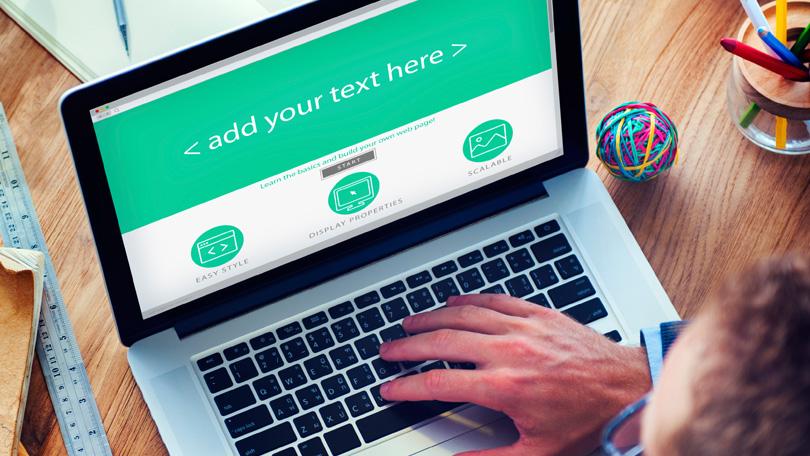 Opt for experimentation
You can run the experimentation on your own. Try the free-plans of the top 5-6 website builders and check out the facilities and features they offer. At the same time, point out the limitations. This comparison study will lead you to a conclusion and you can rate each of the website builders based on your own understanding. Make sure, you have created a responsive website with all the attributes of a professionally built website. If it's an e-commerce website, make sure, you have checked the features of the website builders before recommending others.
Go with the goodwill
You can do nothing and simply go with the flow. Choose the brand with the most number of stars and reviews. It should have some more features that can make users benefited. So, choose from one of the top ten website builders with the big names like Wix, Weebly, SITE123, WordPress.com and more.
Checkout the websites created on those platforms
Finally, take a look at some of the top websites created on the website builders. If you're impressed by them, then go for the best among them for creating the website.