Management
The Importance of Airport Passenger Management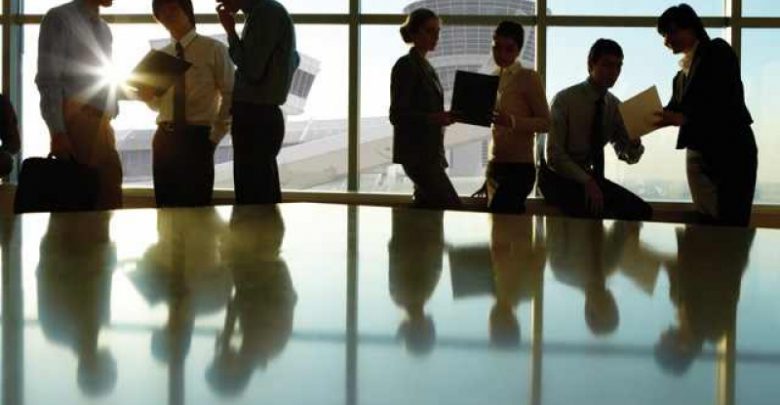 Flying to another country has never been easier. Book your tickets, pack your bags, off you go. That's pretty much it. However, have you ever had one of those times when things don't go the way you plan when you are at the airport? Think of lost baggage, misplaced item, or sometimes departure delays.
Almost every country around the world has their own airport, but what really sets airports apart in customer experience is none other than their capability in airport passenger management. In today's ever-changing world, it is necessary for airports to constantly innovate and strive to improve their passenger service standards and win the hearts of customers/passengers by going the extra mile for them. 
Rapid technological advancements, changing travel trends, air travel affordability, global security, social media, and other external factors, all affect the way an airport operates. As the competition gets more intense, customers are raising their expectations, and they expect to enjoy better experiences and services. Passengers are becoming more informed, more empowered and some even want to personalise their trip. Information is power and that puts customers in the pilot's seat.
Communication is key. Well-informed passengers often feel more in control, resulting in a pleasurable experience. When this happens, the stress on the airport and its staff is also greatly reduced, creating a win-win situation.
This is why Changi Airports International takes pride in their airport passenger management services. They work closely with partners and asset airports to ensure efficient operations and create a responsive environment for a best-in-class, stress-free travel experience.