Business
How To Market Your MLM Business Online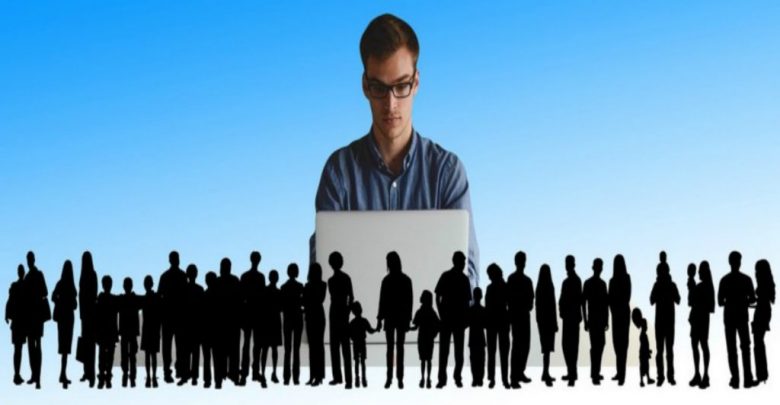 No matter where your business is at in the business growth curve, marketing remains an indispensable tool. Marketing requires clever strategies -, it is one thing to have traffic on your site and another thing to have relevant traffic. The latter is what all business owners should be aiming for as it can lead to an increase in sales.
We live in a fast-paced world where the internet has revolutionized every aspect of our lives. Believe it or not, online marketing is a big deal, and it is here to stay. As such, MLM businesses should take advantage of online marketing.
Have A Well Designed Website
The presence of a well-designed website is one way potential clients gauge the credibility of your business. While online shopping has grown increasingly more popular in recent years, a website that doesn't look legitimate can easily scare shoppers away for fear of scams and fraud. In addition to being well-designed, a website should be user-friendly to allow customers to easily navigate and find what they want.  Lastly, the content on your website should high-quality. Remember, content is king and customers will only stay on your site when they find detailed information about the services and products that you offer. A good example of a well-designed website is Xyngular MLM, a high-performing MLM business in the health and wellness industry.
Embrace the use of social media
There were 3.48 billion social media users at the beginning of 2019, with the worldwide total growing by 288 million (9 percent) since this time last year. What does that mean? It means that the use of social media to market your business can significantly boost your reach, sales, and income. As an MLM distributor, make sure to create social media accounts for yourself on all the standard social media platforms, including Facebook, Instagram, YouTube, and LinkedIn. You may even consider using your personal social media to utilize your current friend list.
You also need to keep your clients engaged by posting frequently. Post reviews from happy customers, pictures of the product, and anything else you find relevant. If you are using your personal social media to market your MLM business, be sure to publish regular content about your life that is unrelated to your business — you don't want to spam your friends.
Search Engine Optimization
The importance of optimizing your website for search engines (SEO) cannot be stressed enough. Conduct keyword research to see what people are searching for online and place those keywords into your content naturally. The goal of search engine optimization is to bring more organic traffic to your website to increase the number of potential conversions.
Start a blog
Having a blog and updating it with regular content is one great way to market your MLM business online. Blogs need to be interesting and at the same time, sell your products or services to your customers. Post content should answer questions and solve problems that your customers have. The easiest way to get ideas for blog content is to ask your current customers what questions they had about the MLM you are a part of and how the product helped solve their problems.
Integrate affiliate marketing
Affiliate marketing is a type of marketing where you partner with influencers (people with a large following on social media platforms) to market your services or products. Affiliate marketers may publish a blog post or social media post highlighting you and your product. They will get a portion of every sale you make as a result of their promotion. Depending on your margins, affiliate marketing could be a cost-effective and viable way of marketing your MLM business online.
What are you doing to market your MLM business online? What did we miss?