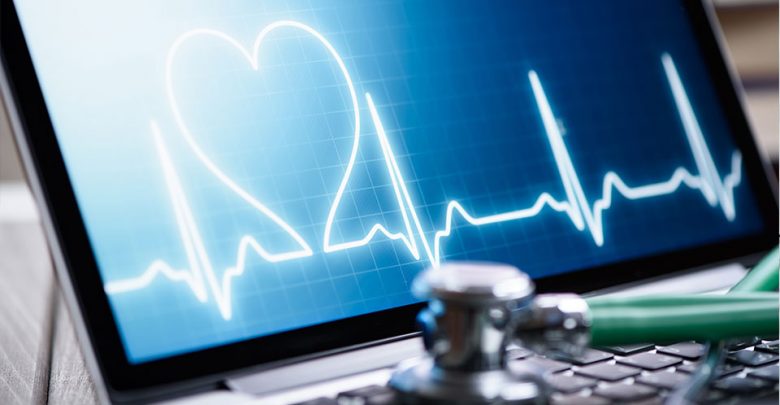 An Electronic InsuranceAccount (EIA) offers access to you for your entire insurance portfolio with just a few clicks. With this account, you no longer need physical policy documents. Additionally, you can view and manage various insurance policies within a single account.
An EIA helps to simplify the tracking of your insurance policies for your nominees. Modifying any information, such as address or contact number, becomes easier and less time-consuming, as you do not have to inform multiple insurers about the changes.
Benefits of an EIA
It is available at no additional cost
It gives the facility to modify all details for multiple policies, including life insurance and cashless health insurance plans with a single request
It involves no risk of loss or damage by eliminating the requirement of physical documents
It is less cumbersome and comes with minimal documentation
How to open an EIA
You can start an EIA with an insurance repository or through an insurer, that too free of charge. The five repositories include:
NSDL Database Management Limited
Karvy Insurance Repository Limited
Central Insurance Repository Limited
SHCIL Projects Limited
CAMS Repository Services Limited
You can download the account opening form from any of these repositories based on your preference. The next step is to complete the form and submit the attested copies of:
Photograph
Permanent Account Number (PAN) card or Aadhar card
Date of birth proof
Address proof
Finally, you need to send the duly completed form and documents to the insurance company. The insurer will provide your know-your-customer (KYC) details to the repository. Your accountwill open within seven days of sending the documents.
While choosing anEIA, remember that you may open only one such account to hold all your life insurance and medical insurance policies.
Why insurance?
Insurance penetration in India is quite low. While most people buy life coverage that protects their family against financial distress in their absence, non-life plans like health insurance and cancer insurance policies are not widely purchased.
However, with rising healthcare costs due to inflation, have you considered the financial implications of hospitalization resulting from a critical illness? Moreover, you may need treatment over the long-term that may affect your earning capabilities. How will you meet all these expenses without a mediclaim cover?
Therefore, if you already have not procured health coverage, do not delay and get one today. Several insurers offer different types of health plans to suit various requirements. You may compare various plans and purchase an online health insurance policy as per your needs.