News
Face Masks – An Essential Part of Any Beauty Routine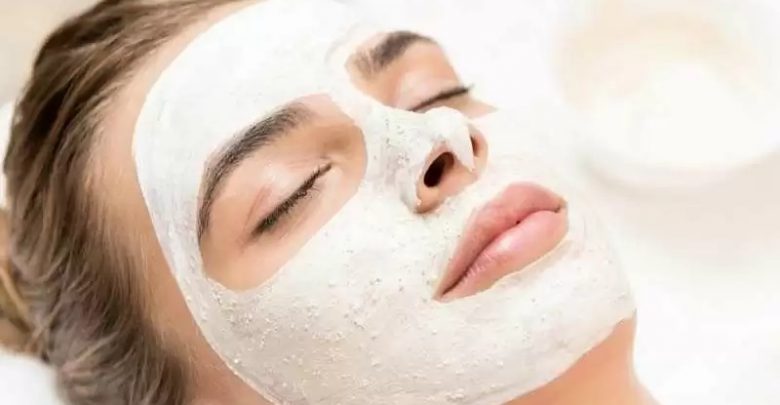 There are many ways to improve the appearance of your skin, from getting the right amount of sleep to choosing the best skin care products. A face mask is one product that should always be part of your beauty routine, it draws out excess oil, refreshes tired pores and makes your skin smoother to touch. Discover the benefits of using a face mask to boost your appearance.
Instant Results – Unlike other skin care products, face masks offer instant results. A mask sheet (called ผลิตภัณฑ์มาร์คหน้า in Thai)does not have to be used on numerous occasions to see results, it is fast and visible after one session. A face mask should be included in your skin care routine as they make it feel smoother, refreshed, and vibrant. Face masks lock in moisture which is especially beneficial to those who suffer from dry skin.
Better Than Regular Cleansers – Although you should not get rid of your cleanser, you should use it in conjunction with a face mask. Face masks do not have to be used on a daily basis, two or three times a week is enough for any individual. They give your skin a deep cleanse as they slowly soak through each pore. They work to draw out oil, dirt and other impurities that are located deep below the surface. They provide a deeper cleanse that any other products on the market.
Relaxing – One of the best things about face masks is how they work. You can use them to relax as they are not just for your skin. When you use a face mask, set aside some time to yourself and use your face mask when you are meditating or relaxing in a scented bath. Your masking session can be therapeutic, giving you a time to unwind and clear your mind.
Variety of Options
You will find that face masks come in a range of different types, so it is easy to find one that suits your specific skin. Good quality face masks are formulated to benefit all kinds of skin, from oily to dry to sensitive.
You do not need to use a face mask every day, 1 to 3 times per week is enough, depending on your skin type. If you suffer from oily or combination skin, it is best to use a mask 3 times a week to ensure you get a deep cleanse. If you do not suffer outbreaks or have sensitive skin, once a week is enough.