Insurance
5 different types of life insurance policies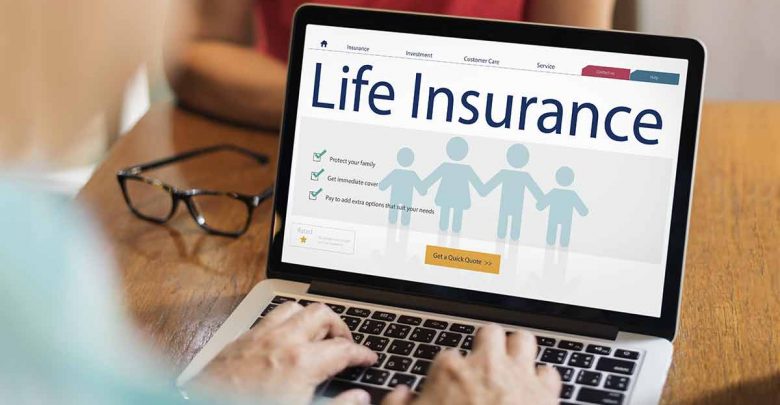 Life insurance is the lifeboat that helps you sail through life when all else fails. It is crucial if you want to live a financially secure future. It provides financial assistance through hard times and allows you to live carefree in the present. It is best to avail a life insurance policy as early in life as you can. Life insurance policies help you live your life fully in the present while also securing your future. They assist you in life situations where you need financial assistance the most, including your marriage, retirement or unforeseen medical emergencies.
You can choose from various different types of life insurance policies available. These give different kinds of benefits for every individual. Select one that best suit your personal requirements:
Whole Life insurance & Term Plans
As the name suggests, whole life insurance can provide coverage for your whole life. It is a long term insurance plan that you can avail for your lifetime, till the age of 100. At the time of the insured person's death claim, the benefit goes to the nominee along with bonuses, if any. There is a provision for partial withdrawal as well, after you complete the premium payment term.
Meanwhile term plans offer death risk cover for a specific time frame. It is simple and affordable, and provides high cover at lower premiums. Death benefits to the nominee can be received in lump-sum or monthly payouts. Some companies provide term plans that pay back the premium even if the insured person outlives the policy term.
ULIPs are a blend of insurance and investment. They are desirable market-linked long-term investment options. The paid premium is partially invested in funds and the rest is used as an insurance or risk cover. You can choose to invest in different funds offered by the insurance company depending on your personal risk appetite. The collected amount is then invested in the capital market in equities, debts, bonds, market funds, and more.
These are the traditional life insurances, which are a mix of insurance and saving. In these plans, a fixed amount of money is kept as the insurance for your life cover, and the rest of it is invested at a lower risk by your insurance company. The insured is offered maturity benefit if he/she outlives the policy term. Death claim provides periodic bonuses paid on maturity to the nominee.
Money-Back Life Insurance
This kind of life insurance offers survival benefit to the insured at periodic intervals, wherein a certain percentage of the sum assured is paid back within those intervals. They additionally encompass the bonuses presented by the insurance organisation at any given time, which enables you as the policyholder to fulfil short-term monetary goals.
Retirement and Child Plan
Retirement plan or pension plans provides security in your old age. You get payouts either as a one-time lump-sum after 60 years of age or as annual installments. If the life assured dies during the policy term, then immediate payment is payable to the nominee by the insurance company.
Child plans provide financial cover for your child's future – education and other long-term requirements. You receive the maturity benefits either as a one-time payout or once your child turns 18. In case the insured parent dies during policy term, then the company itself pays the immediate premium. In some plans, the premiums are waived off and the policy continues till maturity.
These are the types of life insurance that you can avail. Be sure to speak with your insurance agent and choose the policies as per your personal requirements and financial situations, and avail all short-term and long-term benefits of life insurance.