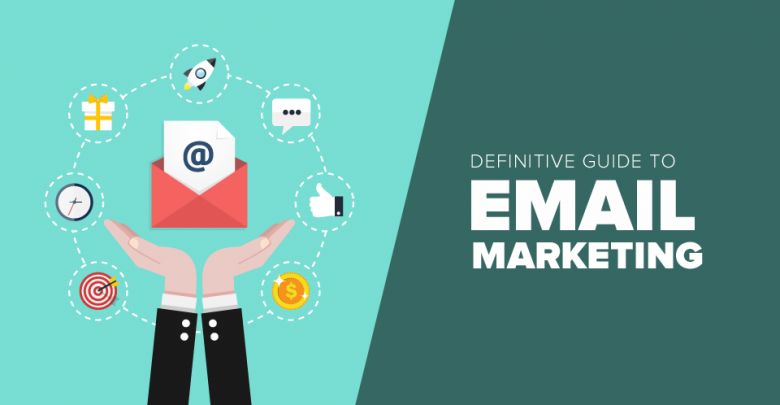 Email marketing is growing in popularity. Whereas it was once overlooked in favor of social media, more businesses are choosing to reach a customer's inbox over their social media feed. Against campaign platforms such as broadcast and physical advertising, it remains unrivalled. Here are ten reasons why:
Engagement
Your audience has chosen to read your message. They have opted to receive your marketing to their inbox because they support your service or product and are readily engaged to hear more. This is an excellent opportunity to increase returning custom.
Understanding
It is incredibly easy to track the engagement and revenue of email marketing. The wide range of insight tools and metrics, such as click-through, bounce rate, and conversion rates, are fundamental to the potential and continued success of email marketing.
Demographics
While a message on social media will reach many, sometimes a few would be better. From the insights your email marketing metrics present you, campaigns can be sent to specific customers who are more likely to respond. This saves you from promoting a wide campaign to those who are unlikely to be interested.
Sharing
Similar to social media, an email is very easy to share. A message or promotion can be forwarded by customers who then, essentially, assist you in promoting your brand. Instead of relying on the slower alternative of word-of-mouth, which is also more difficult to measure; your email effectivity in quick and measured.
Cost-effective
Managing email marketing, even on a larger scale, is comparatively low in cost when considering other advertising formats. There is little-to-no cost in sending your message out or price in advertising.
Sales
An email is one of the most efficient forms of sale. When receiving an email a customer could potentially be only a couple of clicks away from purchasing your product. When coupled with a targeted promotion or product, it becomes an incredible tool for growing sales.
ROI
Emailing marketing to be the focus for successful companies because of its brilliant return of investment. It is estimated that, as of 2017, the ROI for email marketing was over thirty times as much, a figure that is likely to grow.
Efficiency
When compared to physical media or televised campaigns, email marketing stands at the top for its efficiency. If you are looking to host a short event or sale, the instantaneous reach of email allows you to do so successfully.
Simplicity
With absolute customisation and formatting, you can tailor each email to perfectly present your brand identity. Not only is this possible, but it's incredibly easy. You can develop and launch an effective campaign with speed.
Management
Alongside the industry of marketing via email is the management. To reach a potential audience, successfully and with maximum revenue, can seem daunting. Especially when this grows in scale. However, for larger marketing campaigns, there are cost-effective services, such as https://www.postmannewsletter.com/overview/why-use-email-marketing-software/ that can support your continued brand identity and revenue as your business continues to grow.